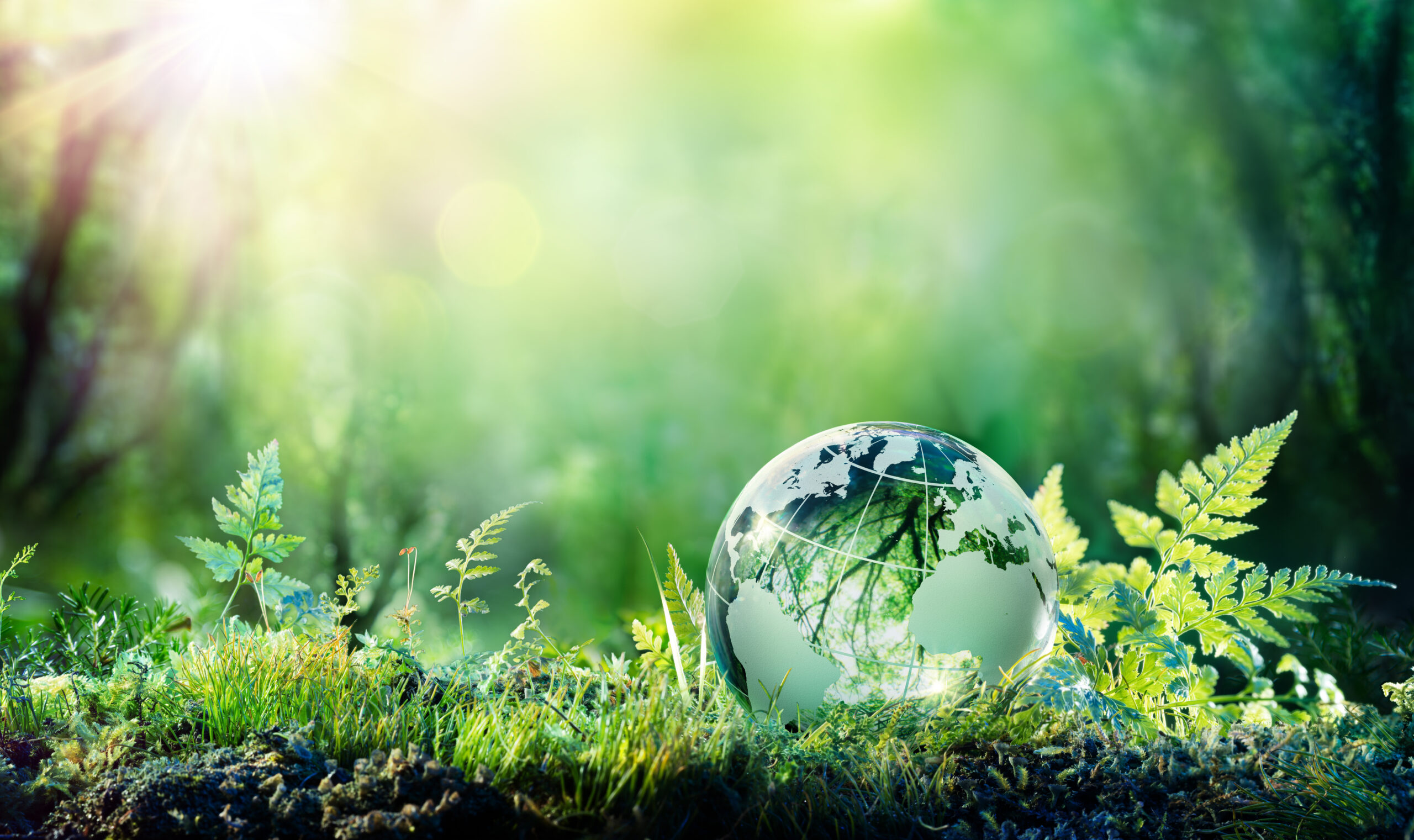 CLIMIT Summit 2023
Save the dates: 7-9 February 2023. See you at the Bølgen Cultural Centre in Larvik.
International synergies
As soon as we return from the summer break, we will start planning next year's CLIMIT SUMMIT. We hope to see you there, so be sure to save the date in your calendar: 7-9 February. CLIMIT's programming committee agreed at its meeting in June to organise a summit in 2023, and the secretariat has been tasked with planning this event which will take place over two days from midday to midday.
In 2023 this will take place at the Bølgen Cultural Centre in Larvik. The 2023 edition of the event will focus on the realisation of gains and experiences around the interface of project Longship with ACT, CETP, Mission Innovation, IEAGHG, and CSLF. This will allow us to create positive synergies between a range of CLIMIT projects and international activities. Naturally, CLIMIT's project portfolio will also be showcased as a key element of the summit. We look forward to seeing you all in Larvik in February 2023.
Please feel free to get in touch with us and our project manager Liv Lønne Dille if you are thinking about tying an event into the wider summit.