CLIMIT SUMMIT 2023 – BEYOND LONGSHIP
CLIMIT is bringing back this tradition and is looking forward to arranging an in-person CLIMIT SUMMIT. It will take place at Bølgen Kulturhus in Larvik from 7-9 February 2023.
7-9 February 2023
We are seeing more and more interest in CCS, and the Longship project has set sail. At the CLIMIT SUMMIT, you will get to hear from exciting CLIMIT-supported projects, as well as what is going on in other areas of CCS. There will also be an update on the Norwegian CCS project, Longship. We will be kicking off with three different side events on 7 February including three on the morning of 8 February, while the CLIMIT SUMMIT will get under way at lunchtime on 8 February.
We look forward to three eventful days in Larvik next February and hope to see you there. The event will be hosted in English.
Larvik
Larvik sits on the site of Kaupang, the most important trade and manufacturing town in Viking-age Norway in the 9th century. It was a bustling centre of activity and home to people from many places. The name Kaupang means 'marketplace', but excavations indicate that the 5.4 hectare trade site was actually a town with a permanent population. This is all to say that Larvik has been an important link between Norway and the rest of the world since the Viking Age. Today, Larvik is the link between Vestfold and Telemark and is an important port city for transport and exports to and from the continent.
Larvik – An ideal place for our SUMMIT; Beyond Longship
How to get here?
Bølgen Kulturhus, Sanden 2
Farris Bad, Fritzøe Brygge 2
Quality Hotel Grand Larvik, Storgata 38
1,5 hours drive from Oslo
15 min. drive from the airport "Torp"
5 min. drive from the ferry terminalen Larvik – Hirtshals
500 m walk from the railroad station in Larvik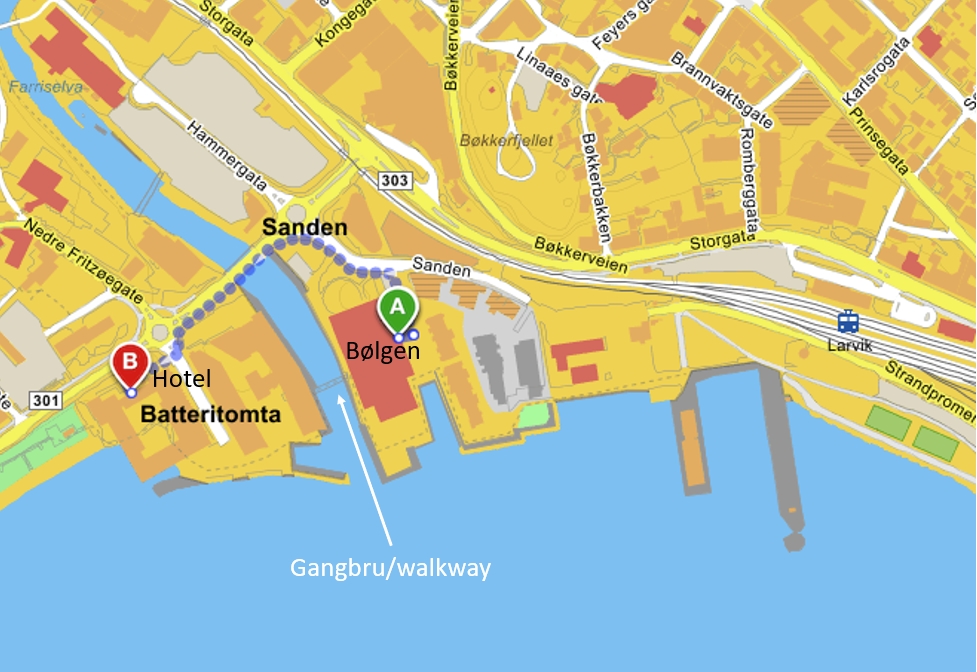 Moderator: Kristin Halvorsen, CICERO
We are lucky enough to have Kristin Halvorsen as the moderator for the CLIMIT SUMMIT. Halvorsen is the director of CICERO and Chair of the Executive Board of the Research Council of Norway, and has strong experience from previous summits.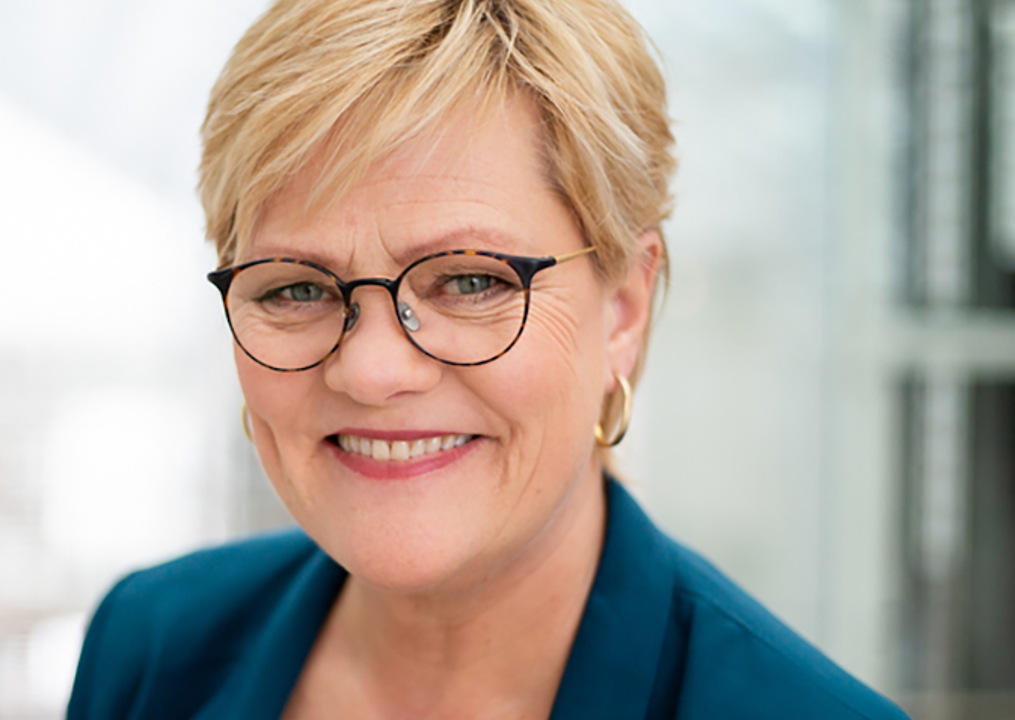 Exciting side events
The first side event will be organised by CO2DataShare

7 February from 12:30-14:00

The second side event will be organised by Technology Centre Mongstad (TCM)

7 February from 12:30-14:00

The third side event will be organised by ECO2S

7 February from 14:30-17:30

The fourth side event will be organised by ACT

8 February from 10:00-11:00

The fifth side event will be organised by ECCSEL ERIC

8 February from 09:00-10:00

The sixth side event will be organised by Mission Innovation

8 February from 09:00-11:00
You need to book your own hotel room
Hotels: You will need to arrange for your own accommodation.
Farris bad is fully – so Quality Hotel Grand Larvik must be used, is nearby.
Booking code: 1048GR012079
You must book directly by an e-mail to the hotel: q.grand.larvik@choice.no
Price for a single room: NOK. 1,390 NOK