Norwegian experts contribute to international CCS standards
A number of full-scale CCS projects are in development, not only in Norway, but also in the rest of Europe, North America and Asia. International standards will help reduce the barriers and risks these projects have to negotiate on their path to become operational.
Since 2011, Standard Norway and Norwegian experts from industry, research institutions and authorities have participated in the development of international standards for CCS. The work has been carried out in working groups established by the International Standardisation Organisation (ISO) in Technical Committee 265 (ISO/TC-265).  Industry and authorities in countries with CCS activities benefit from such standards as they contribute to reduce risks and costs, and close gaps in regulations. This lowers the barriers to market entry, especially for smaller companies.
For countries with CCS experience, this work helps to close gaps in the regulations, identify best practice, and allows commercial contracts to be assembled of standardized documents. For countries that do not yet have a regulatory framework for CCS, ISO standards can serve as building blocks for such a framework.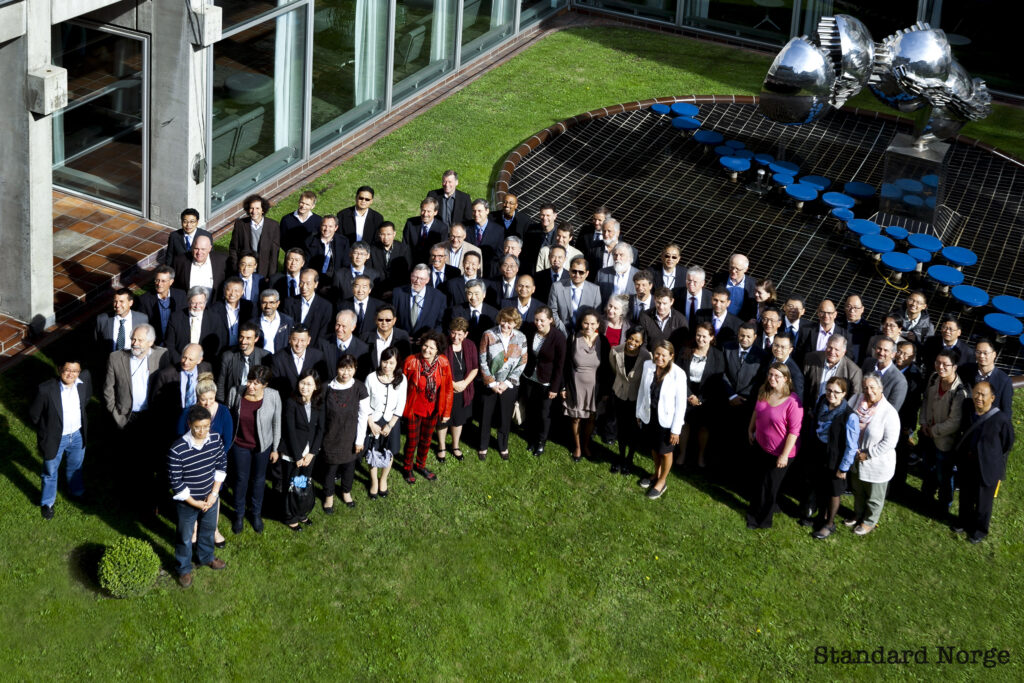 Norway plays an active role
Ingvild Ombudstvedt is chair of the Norwegian ISO committee for CCS and CO2-EOR. She also participates in the development of technical reports and standards as an expert in various working groups in ISO/TC-265, before the same reports and standards are subjected to voting for approval in the committees of Norway and other nations that are also members of ISO/TC-265.
"My work is also about project management. We have to ensure that all participating countries are heard in order to build consensus in the working groups. What we publish represents the latest in science and technology, and is unencumbered by patented rights, legal obstacles and other types of barriers to use. A prerequisite for this is that everyone is in agreement," explains Ombudstvedt.
Active participation in ISO/TC-265 has allowed Norwegian experts to share Norwegian experience and knowledge in CCS, but also to secure Norwegian interests in the development of standards. Experiences from the Sleipner and Snøhvit gas fields, as well as full-scale projects, regulation development, and research and development from Norway, have proven invaluable. 
"This really has been a great platform for Norwegian industry and all other operators who have participated to show that Norway is a world leader in CCS."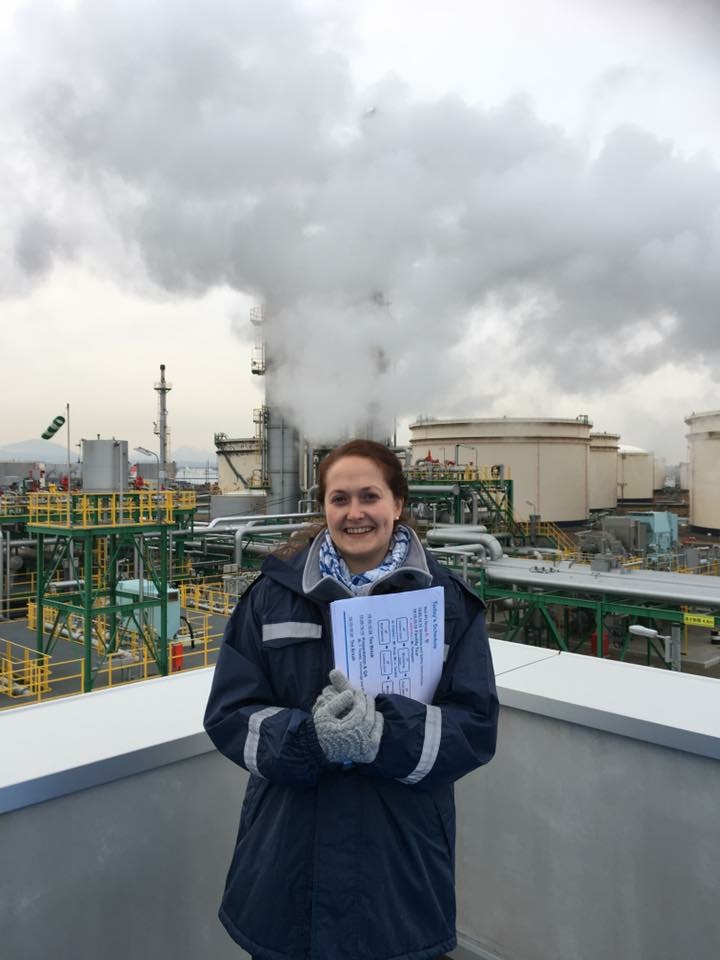 Important cooperation
An important outcome that the Norwegian committee contributed to is the publication of twelve documents in the form of standards and technical reports. The publications are available on the ISO website, where they can be purchased and downloaded. In Norway, they can be purchased and downloaded from the Standards Norway website.
This ISO cooperation has also laid the groundwork for further building international cooperation and knowledge sharing. Research communities that download the standards will get access to this knowledge. Thanks to negotiations and the creation of standards and the technical reports, there has also been extensive knowledge sharing between the experts participating in the working groups. As of today, there are 24 countries involved in this work from all over the world, from all parts of the value chain and from a broad range of disciplines and operators.
"I believe that common standards can contribute to creating a strong basis for international cooperation," says Ingvild Ombudstvedt. "Operators can use these standards to streamline the value chain. And then, it won't matter whether the CO2 streams come from Poland, the Netherlands or Norway because operators can use the same standards across the entire value chain."
CLIMIT support
Standards Norway and other experts from Norway received support from CLIMIT to participate in these international standardisation efforts.
"We have been totally dependent on these financial contributions. Without them, we would not have been able to play the really active role that we've wanted to. Support from CLIMIT has also been invaluable and provided our experts with a solid foundation here in Norway," says Ombudstvedt.
"Politics and, at times, conflicting interests between participating countries and operators come part and parcel with these sorts of negotiations. We do, however, have a shared goal and interest in creating something here and in contributing to the advancement of a global CCS industry, which has really helped negotiations move along."