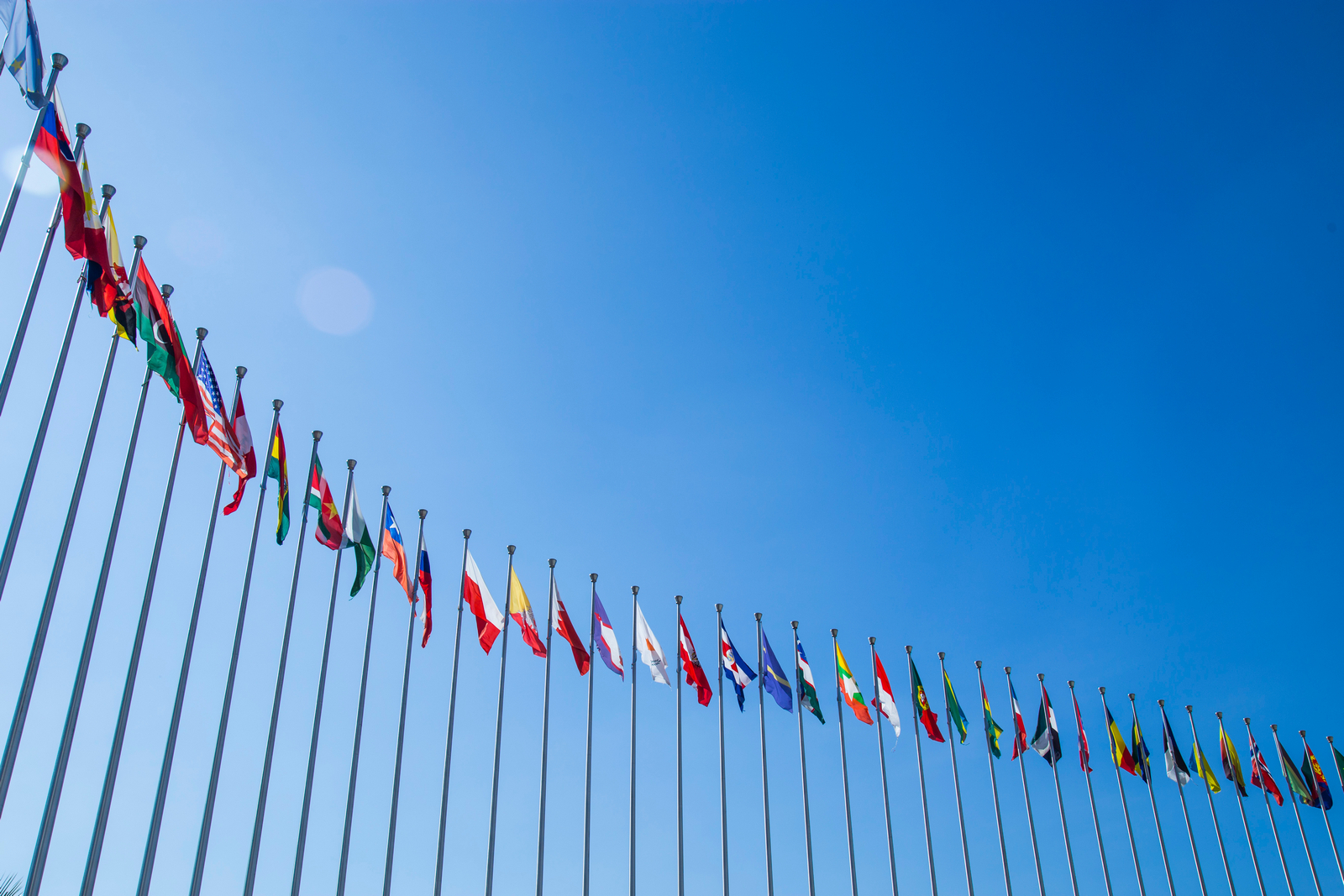 Meeting goals through international cooperation
For the last five years, CLIMIT has built up a strong portfolio of international projects through ACT, Accelerating CCS Technologies. This has led to research that delivers the results needed to construct fullscale CCS facilities.
ACT is a network of 16 countries and regions which work together on calls for project proposals and knowledge sharing. The Research Council of Norway is the coordinator of ACT and Gassnova is also a Norwegian partner.

Achieved good results
ACT was established in 2016 after which it signed a five-year contract with the European Commission. The expiry of the contract at the end of 2021 marked an important milestone for ACT. Strong results were achieved, and new opportunities are being explored to continue ACT.
ACT stands for Accelerating CCS Technologies, and its aim is in the name – accelerate the development of CCS technologies. The collaboration began as an ERA-NET Cofund. This was an instrument of the EU's Horizon Europe programme for research and innovation, where the European Commission would provide top-up financing for European countries collaborating on international joint calls for research and development on key topics. Many ERA-NET Cofunds were established across a broad range of topics, but ACT was the only ERA-NET Cofund relating to CCS.
33 research and innovation projects
Over the period 2016-2021, ACT carried out three calls for proposals giving R&D organisations and industry the opportunity to apply for funding for new CCS-related projects. These have resulted in 33 research and innovation projects with a total budget of NOK 1.4 billion, with ACT providing close to NOK 1 billion of that (close to € 1 M).
The projects supported by the first ACT call are now complete, while projects from the second call are now into their final year. 13 projects from the third ACT call are in their start-up phase. You can find details about the projects on the ACT website.
Norway has been a key pioneer of ACT, and Norwegian partners are involved in 23 of 33 projects. Financial support from ACT for Norwegian partners totals around NOK 230 million, with NOK 200 million coming from CLIMIT and roughly NOK 30 million coming from the European Commission. In other words, CLIMIT has been a key and major investor in ACT, and ACT projects account for around a fifth of CLIMITs total portfolio.
Solid results
ACT can boast five years of solid results. Importantly, ACT-supported projects have led to significant technology development in line with CLIMIT's programme plan. New knowledge and expertise have been uncovered through ACT, and we have seen new and promising innovations in carbon capture, transport and storage. That said, the results and impacts of ACT go far beyond technological innovations:
Thanks to ACT, many countries helped in financing the projects. Sharing costs like this means that each country gains more knowledge and expertise for each penny invested than would have been possible through national calls for proposals alone.
ACT has helped coordinate research priorities across national borders.
Thanks to ACT, many countries have invested much more in CCS research and innovation than they would have without ACT.
ACT projects have proved attractive for industrial partners, helping mobilise industry.
ACT projects have engaged in knowledge sharing activities that have given decision makers and industrial operators increased understanding of CCS.
Both the ACT projects and the policy agencies behind ACT have facilitated fantastic knowledge sharing across national borders.
Just before Christmas, ACT presented their final report to the European Commission.
Many ACT projects have delivered results needed to construct large-scale CCS facilities. We have provided some examples below: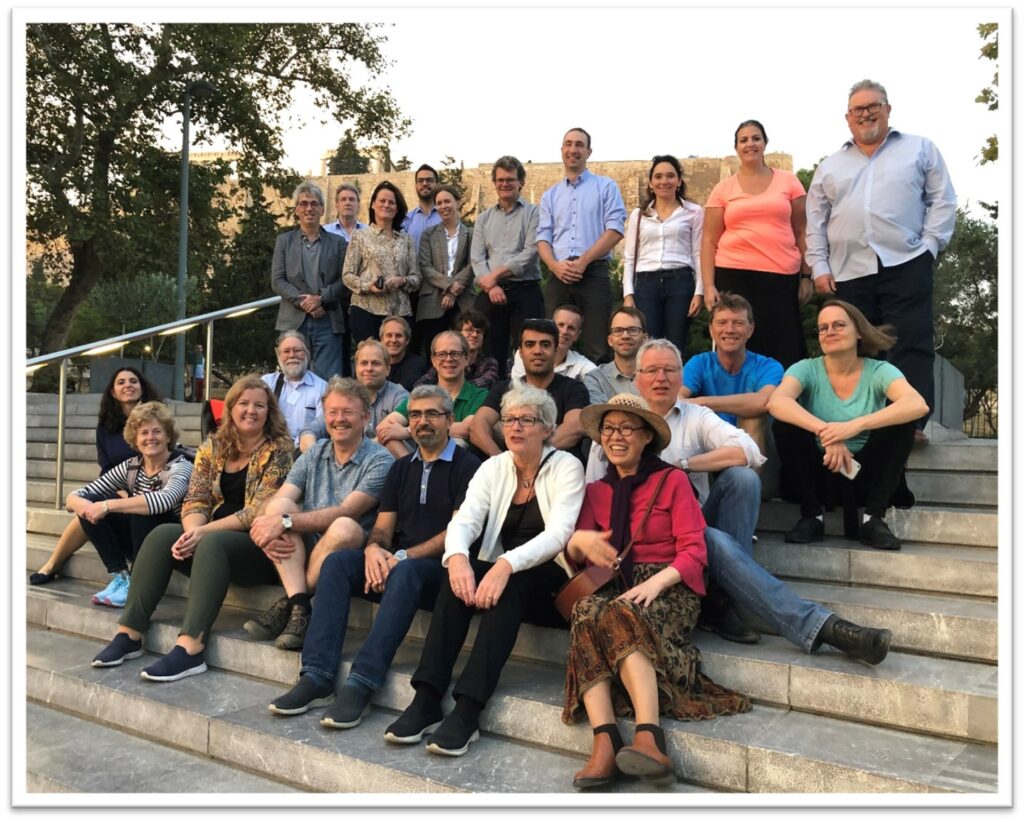 All policy agencies involved in ACT are prepared to continue working together. One aim is to continue ACT through the EU's new Clean Energy Transition Partnership (CETP), which is in its early phase as of spring 2022. Some countries involved in ACT are also planning an ACT4 call for proposals. This proposal will be available on the ACT website in April or May 2022.