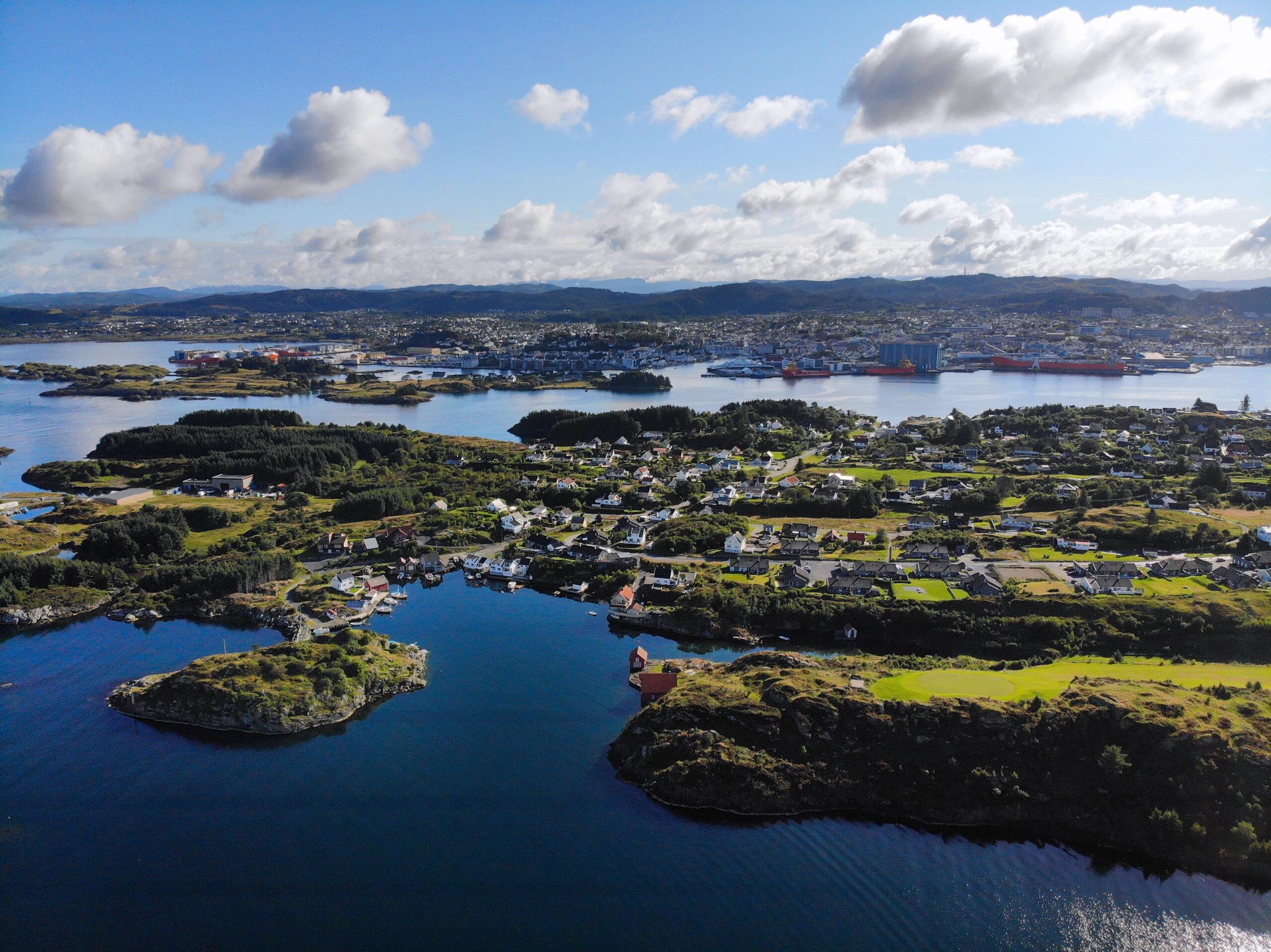 Horisont Energi has entered into an option agreement with Haugaland Næringspark
Horisont Energi plans to locate the land- based CO2 terminal for the Errai carbon capture and storage project to Gismarvik in Rogaland, where Haugaland Næringspark has one of Norway's largest industrial areas.
Source: Horisont Energi (EURONEXT: HRGI)
CLIMIT has supported the CCS work at Haugaland Næringspark
The infrastructure is already in place in the area, with access to fibre, electricity, water, and sewage, and a large harbour basin with deep-sea quay ideal for the Errai project. The CO2 terminal will receive CO2 from both European and Norwegian customers, including from the planned CO2 terminal in the Port of Rotterdam.
For more informasjon about the Errai-project