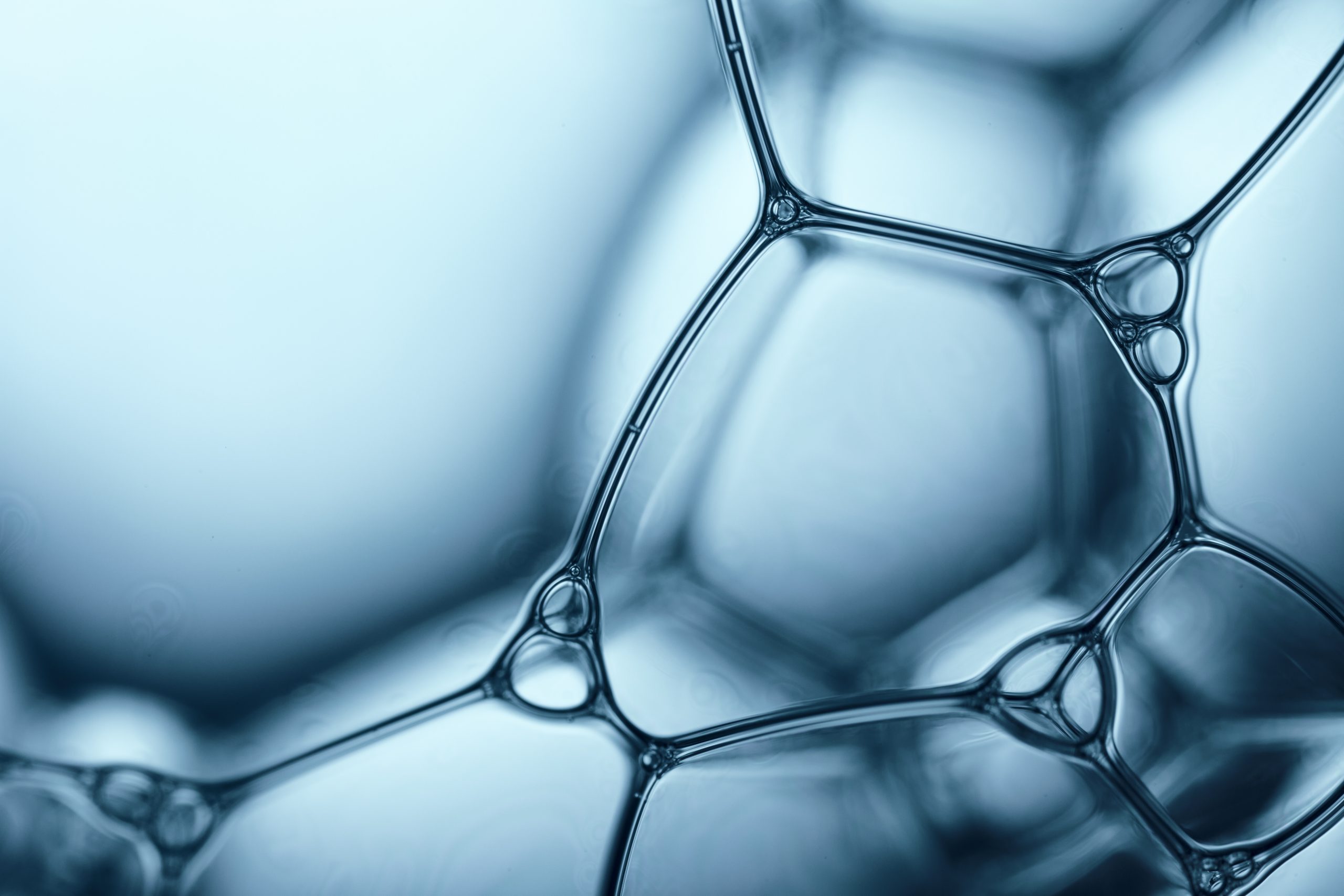 CO₂ foam retains more CO₂
Results from a project benefiting from CLIMIT support that has recently concluded with the title 'CO2 Storage from Lab to On-Shore Field Pilots Using CO2-Foam for Mobility Control in CCUS' shows, among other things, that CO2 foam retains more than ordinary CO2 injection.
---
Project goal
The project goal was to verify the effect of Surfactant Alternating Gas (SAG) injection in oil fields in Texas. This is the use of short, alternating injection cycles of surfactant (soap) and gas in order to generate CO2 foam deep inside the reservoir.
Onshore fields in Texas have both CO2 and connected infrastructure available, while operating costs are low. CO2 expertise in industry is high and the pilot results can be gathered quickly due to the short distances between the wells. This is advantageous in terms of scaling it up for use on the Norwegian Continental Shelf.
An energy transition technology developed at the University of Bergen used CO2 foam mobility control in combined CO2 EOR and carbon storage as part of CCUS.
The research findings show the following
The research findings from the laboratory and the field pilot demonstration showed that CO2 foam:
retained more CO2 than normal CO2 injection
reduced CO2 mobility and improved CO2 'cleansing efficiency' (displacement efficiency)
produced more oil than regular CO2 EOR
improved CO2 utilisation
reduced operating costs and increased revenues
Dialogue with stakeholders in relation to the implementation of the innovation
'These findings use fresh data, but we are already engaged in dialogue with multiple commercial stakeholders in relation to the implementation of the innovation,' says project leader Arne Graue of the University of Bergen.
He adds that the technology has the potential to enable a sustainable financial framework for industrial participation in carbon storage on the global stage. According to Graue, the technology may help countries with levels of carbon emissions to realise CCUS, with a particular focus on Southeast Asia.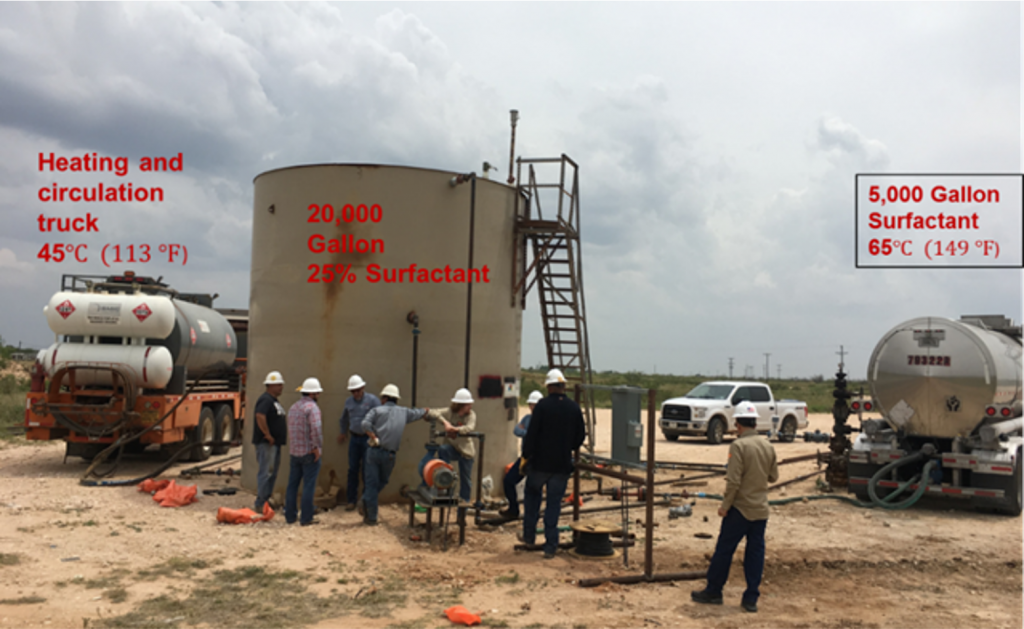 The delivery and mixing of surfactant solution directly to the wellhead at an onshore oil field in Texas.