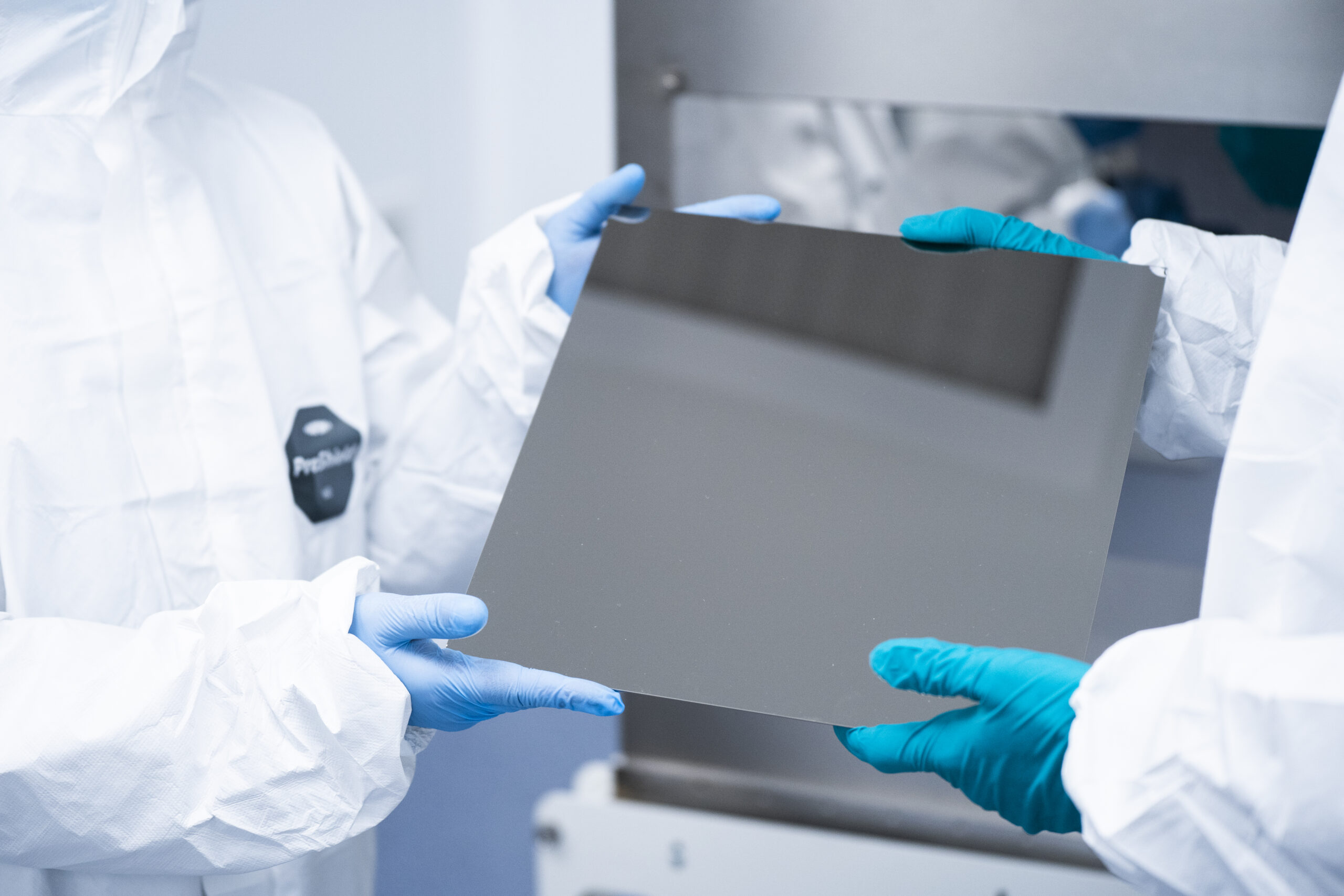 CCS creates new industries
Hydrogen Mem-Tech recently received NOK 170 million in new capital from major Norwegian and international stakeholders.
But for the Trondheim-based business – a leader in hydrogen technology – it has been a determined route to this milestone.
Investors
On 9 May 2022, it was announced that heavy-weight investors – AP Ventures, Yara Growth Ventures, Shell Ventures, Saudi Aramco Energy Ventures and SINTEF Venture – had chosen to provide significant backing to Hydrogen Mem-Tech. It involves investors with considerable experience and expertise in the hydrogen value chain, and who have high hopes for the hydrogen economy.
Hydrogen Mem-Tech has worked on further developing a technology involving palladium membranes to filter out hydrogen from natural gas and biogas. CO2 and waste gasses are captured during the process and can then be stored or deposited.
The technology is hitting a market that is seeing strong growth. Hydrogen is viewed as a driver of the green transition.
"Interest in hydrogen has accelerated rapidly in recent years and has opened up lots of markets – far beyond those we might have envisaged as the primary ones when we started out," says Thomas Reinertsen, CEO of Hydrogen Mem-Tech.
Opportunities in a number of areas are being looked into around replacing other types of fuel with hydrogen, such as for cars, boats, energy generation – and in the processing industry, concepts to replace carbon as a reducing agent with hydrogen are being considered.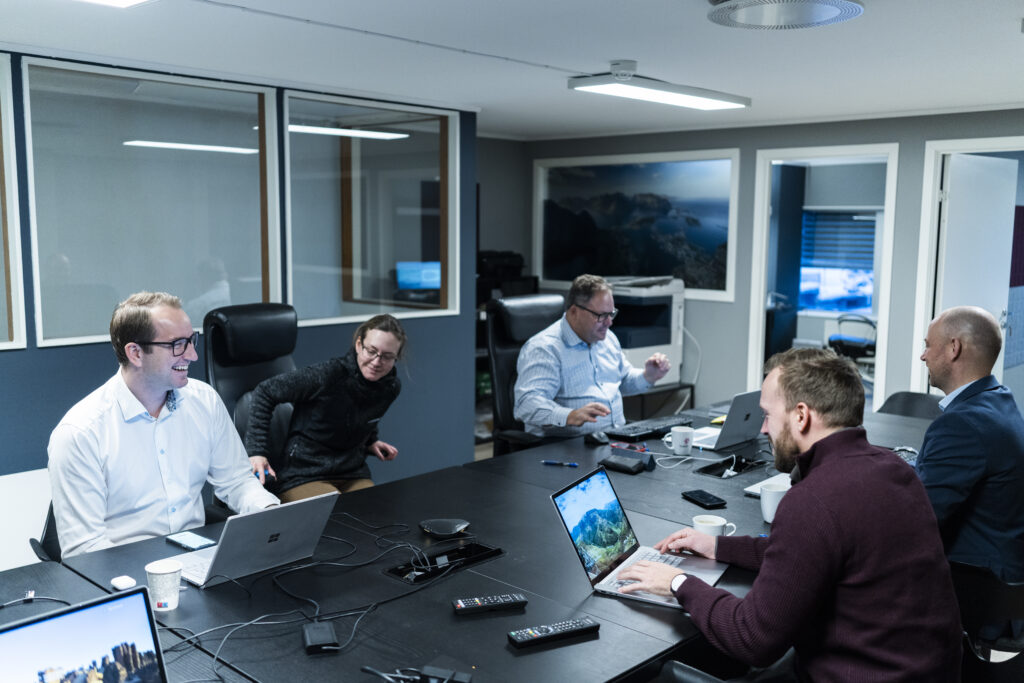 The journey to investor interest
Close contact between Hydrogen Mem-Tech and SINTEF created a breeding ground for a business idea. The starting point was looking at alternatives for carbon capture that can contribute to the green transition. SINTEF had developed a competitive and promising Palladium membrane at the laboratory scale which can filter out hydrogen from natural gas, but the research institute was looking for an industrial partner who could further develop and commercialise this technology. Hydrogen Mem-Tech – which drew on extensive experience from the oil and gas industry – was keen on the idea.
And Hydrogen Mem-Tech chose to throw itself in at the deep end. In just a short period of time, they developed the technology from lab-scale to a pilot facility.
"We decided early on to set up a pilot of this technology in an operational environment. And we were given a unique opportunity to build a pilot facility on the grounds of Equinor's facility at Tjeldbergodden," explains Reinertsen.
Membrane technology is a good example of successful co-operation between a leading research community and an industrial operator with knowledge about running a processing facility – and how to integrate technology into existing infrastructure.
"There are advantages and disadvantages to testing at large scale early on in the process. But trying it out in the real world early on was clearly crucial for the development of the technology as it stands today," Reinertsen continues.
Technology in the operational environment
Hydrogen Mem-Tech has focused primarily on making the technology resilient. Our palladium membrane is much thinner than other membranes. It is therefore crucial to create a membrane and a set-up that can handle unforeseen circumstances, such as, for example, power outages and rapid shutdowns. Furthermore, the technology can be installed in both small and large facilities and has low operating costs.
"Our focus on making it more robust has proven to be worth its weight in gold. It means that we have already been able to deliver reliable products while the company is still in its early stages," says Reinertsen.
Vital support from CLIMIT
Funds from CLIMIT have played an important role in the development of the technology and the company.
"The support we received from CLIMIT back in 2012-2014 turned out to be the ticket to being able to build a technology and a company in exclusively Norwegian hands up to today. It would have been impossible to achieve this without public support from CLIMIT.
It probably wouldn't have been possible to attract enough private capital to develop this kind of tech company in a long-term perspective. The support we are now seeing from international stakeholders represents a great springboard for Norwegian technology in the wider world."