National and international cooperation
CLIMIT wants to cooperate and coordinate its activities with other national and international initiatives as much as possible.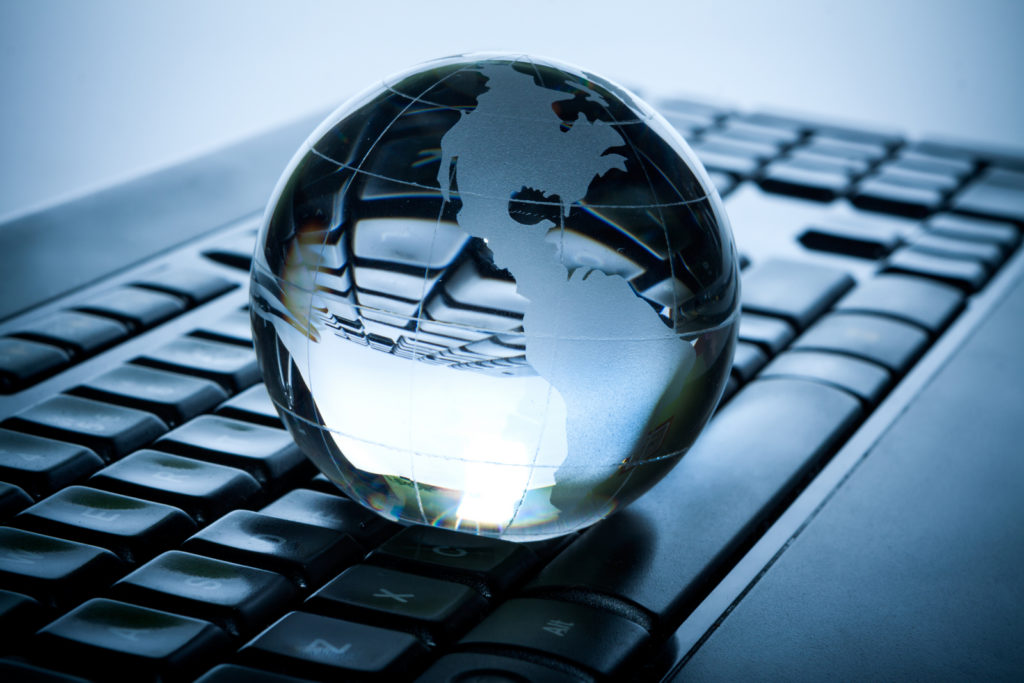 Here you'll find an overview of the most important players who may be relevant for you to make further contact with.
FMEs with CCS initiative
Centres for Environment-friendly Energy Research (FME) work on long-term research in the fields of renewable energy, energy efficiency, CCS and social sciences. The centres have the potential for innovation and value creation. The research takes place in close collaboration between research communities, business and industry, and public administration.
Norwegian Centre for Energy Transition Strategies (NTRANS) researches the development of environmentally-friendly energy from a social science perspective, and the interplay between technology and society. What role does the energy system play in society's transition to zero emissions? We're seeking the answers.
The Norwegian CCS Research Centre (NCCS) is a centre for environmentally-friendly energy research. NCCS aims to fast-track CCS by working closely with the industry on research that addresses major barriers in making CCS happen in Norway, Europe, and the world.
Technology development and upscaling in practice
Technology Centre Mongstad (TCM) is the world's largest and most flexible facility for upscaling, testing and improvement of CO2 capture technologies.
The European Carbon Dioxide Capture and Storage Laboratory Infrastructure (ECCSEL) was established in June 2017 for the European Research Infrastructure Consortium (ERIC) – permanent, pan-European distributed research infrastructure
International CCS support schemes
CLIMIT is the Norwegian financing partner in Accelerating CCS Technologies (ACT) calls for proposals
Sixteen countries and regions are working together in ACT with the goal to finance world-class R&D innovations that can lead to safe and cost-effective CCS technology.
Clean Energy Transition Partnership (CETP) is starting in 2022 and will build on existing H2020 ERA NETs ACT is in partnership with CETP.
Horizon Europe is the EU's research and innovation funding programme until 2027
Innovation Fund is one of the world's largest funding programmes for demonstrating innovative low-carbon technologies.
National support schemes – with potential CCS support
Enova is working towards Norway's transition to a low-emission society
The Green Platform Initiative is a new initiative providing companies and research institutes support for research- and innovation-driven green growth
Innovation Norway contributes to sustainable growth and export for Norwegian business and industry through capital and expertise

Siva facilitates growth and development in industry and business
National forums
Energi21 is a forum that will develop a national research and innovation strategy for new climate-friendly energy technology
The Energi21 strategy 2022 (.pdf)
The Norwegian Petroleum Directorate (OD) is a forum that deals with the storage of CO2
OG21 is a forum that develops strategy and will work towards efficient, secure and environmentally-friendly value creation from Norwegian oil and gas resources.
Prosess21 is a forum that draws up strategy and has been established to strengthen relations between disciplines in and around the process industry and various public policy players
International forums
Carbon Sequestration Leadership Forum (CSLF) is an international initiative focused on the development of improved cost-effective technologies for CCS
CEM CCUS Initiative strengthens the framework for public-private cooperation for CCUS
IEAGHG, IEA Technology Collaboration Programme within CCS supports research for the development and implementation of CCS technology
Implementation Working Group 9 (IWG9) SET PLAN, is an European initiative to promote CCS, launched in 2007 by the European Commission
Mission Innovation is a global initiative that works to accelerate innovation in clean energy
Norway-UK Cooperation Agreement (.pdf) within CCS
US – Norway Collaboration on CCS
The European Research Area (ERA) facilitates research, innovation and technology across the EU
ZEP (Zero Emission Platform) advises the EU on the introduction of CCS technology