Idea study scheme
The aim of the scheme is to help increase the pace of innovation in CCS by supporting early phase idea development.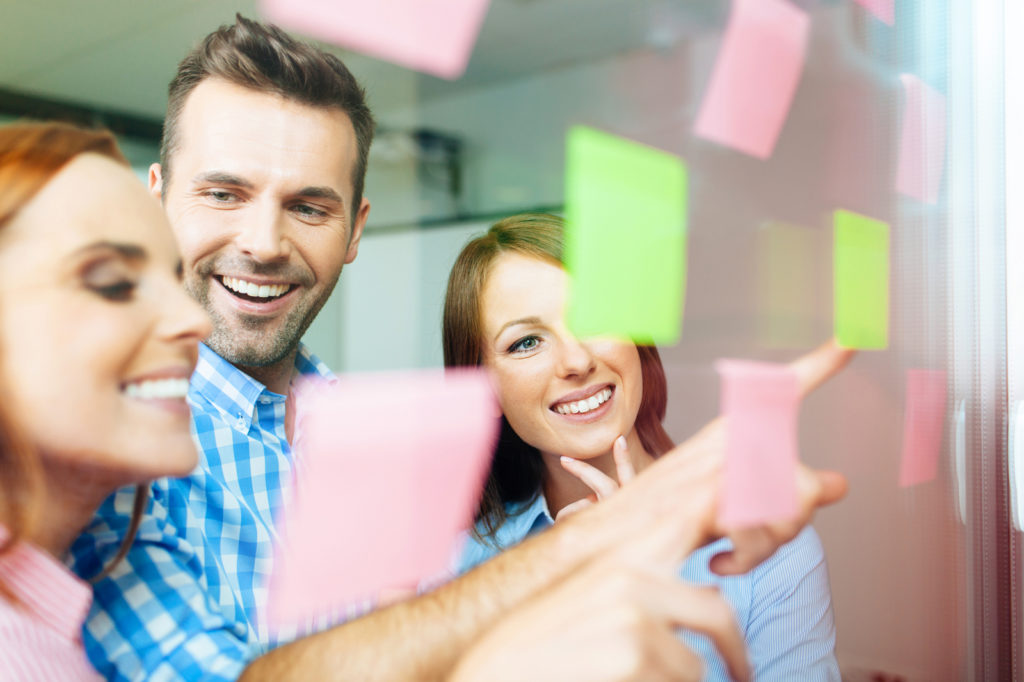 To develop more competitive, cost-effective and secure CCS technology to an increased level of maturit
About the scheme
Up to NOK 200,000 can be applied to projects to carry out technical calculations, cost estimates, patent applications, conduct workshops / "creative processes". The projects will provide the basis for a decision on further investment and any necessary documentation for a regular application to CLIMIT.

Applications will fall under ESA's opportunity studies category. Small, medium and large companies can receive up to 70%, 60% and 50% support share. Case management will be conducted by the CLIMIT Secretariat under full confidentiality.
Criteria for evaluating applications
The potential of the technology/method for cost reduction
HSE improvement and industrial implementation
Adequate documentation of the theoretical basis of the idea
Anchored in CLIMIT's programme plan and the regulations of CLIMIT R&D and Demo
Application
Applications are processed on an ongoing basis and the support scheme is open with a total budget of NOK 2 million/year.