About CLIMIT R&D
CLIMIT-R&D is the Research Council's program for the development of CCS technology. Through the program, you can apply for support for R&D projects within capture, transport and storage of CO2.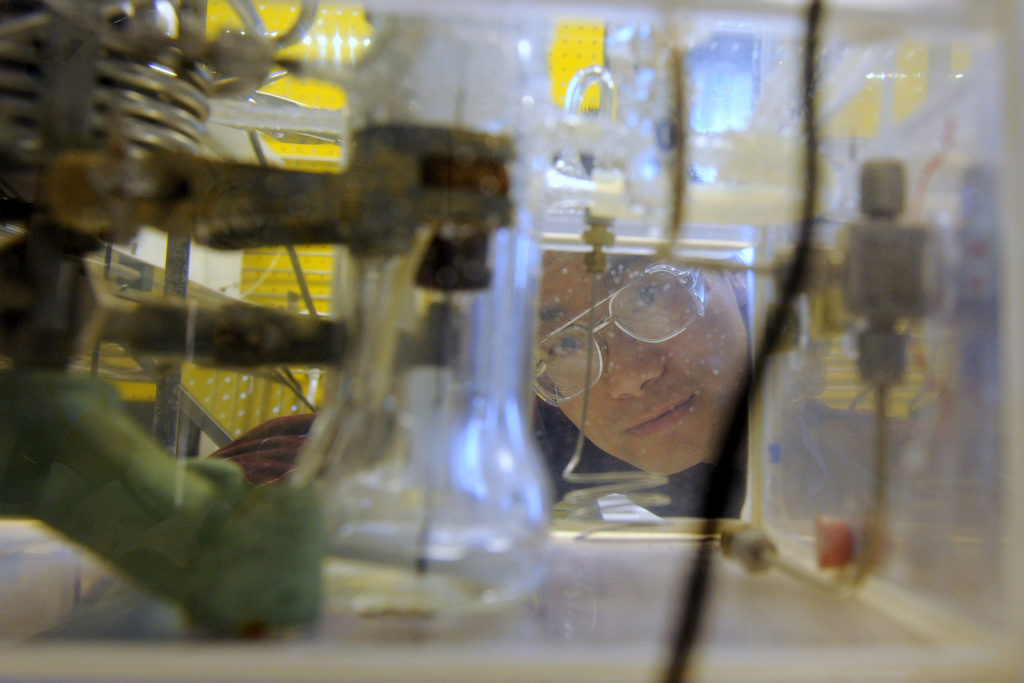 The Research Council of Norway (RCN) provides advice on research policy, finances research and creates forums.
More R&D
CCS is one of several technologies that can contribute to significant reductions in global CO2 emissions. The technology is available, but more R&D is required to make the technology more cost-effective, reduce risk, and bring forth new concepts. The goal is that comprehensive R&D through the CLIMIT programme will contribute to the commercialization of technology for CCS. However, it is a prerequisite that applications are in line with the priority areas given in CLIMIT programme plan.
Calls for proposals
Applications to the Research Council must be submitted in connection with separate Calls for proposals. Many of the announcements have an application deadline only once a year. CLIMIT R&D usually contributes funds to the following announcements:
Researcher projects where the deadline for submitting applications usually is in February. Here you can apply for basic research.
Collaboration and knowledge-building projects. Here, too, there is usually a deadline in February. These are projects where research organizations in collaboration with industry partners bring forth new knowledge and expertise
Innovation projects for industry where companies can apply for support, preferably in collaboration with research organizations. There is no fixed application deadline here. Applications can be submitted at any time
International calls through ACT. Here, the applications must have partners from at least three countries, and the announcements come every second year.
CLIMIT-R&D also announces smaller amounts for event support, participation projects and research stays abroad.