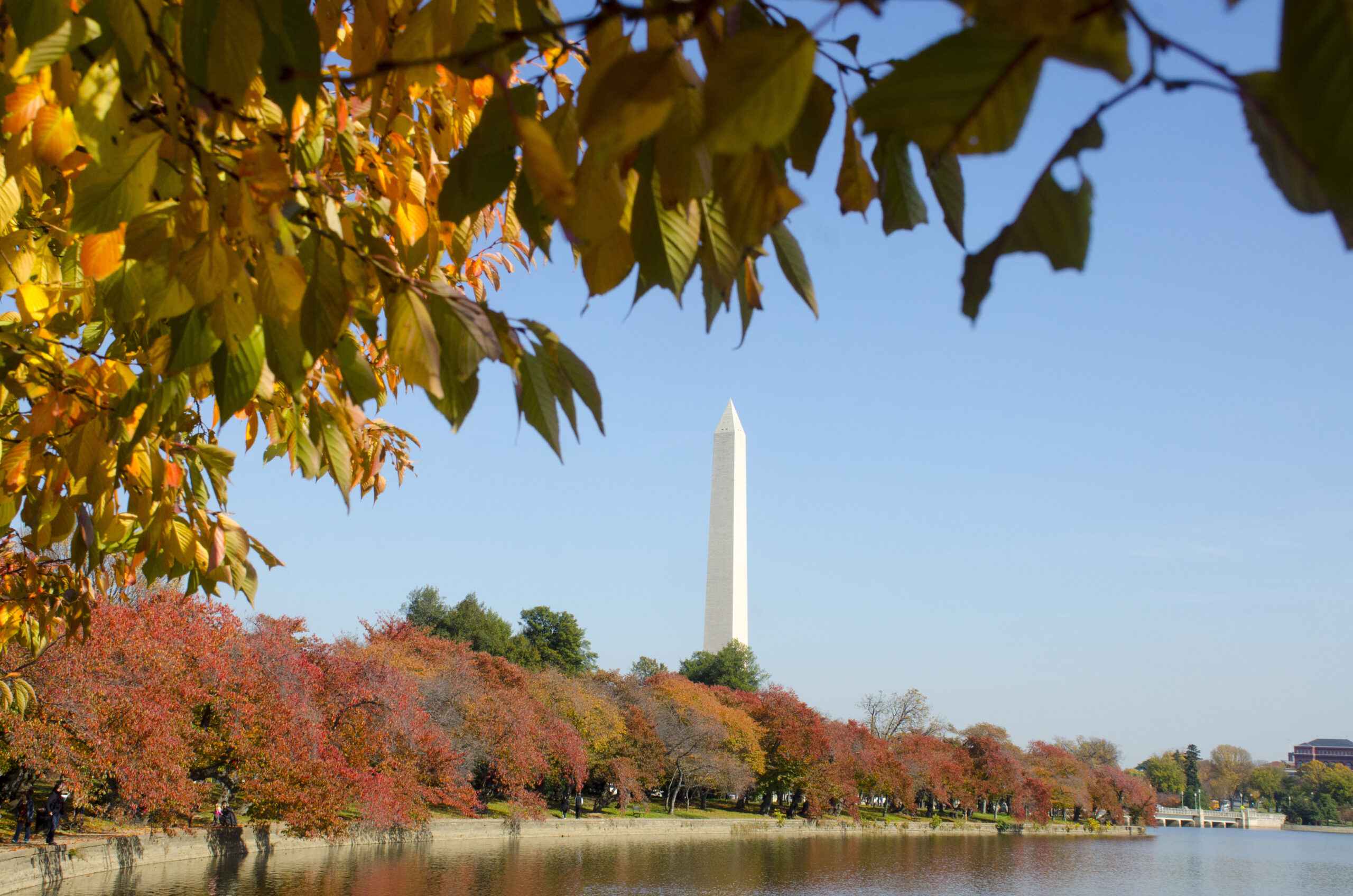 Reaping the benefits of US-Norway collaboration
Representatives from academia and industry from the US and Norway gathered for two days in Washington DC.
Implementing CCS in USA and Norway
The US Department of Energy (DOE) and the Norwegian Ministry of Petroleum and Energy (MPE) have a Memorandum of Understanding (MoU) to collaborate on CCS. The Research Council organises meetings with the DOE approximately once a year. The aim is to promote cooperation and joint projects to accelerate the development and implementation of carbon capture and storage.
The meeting is held every two years in Norway and the USA. This year the meeting was held in Washington DC from 31 October to 1 November. In addition to cooperation on capture and storage, topics such as CO2 transport, CDR (carbon dioxide removal) and hydrogen were discussed.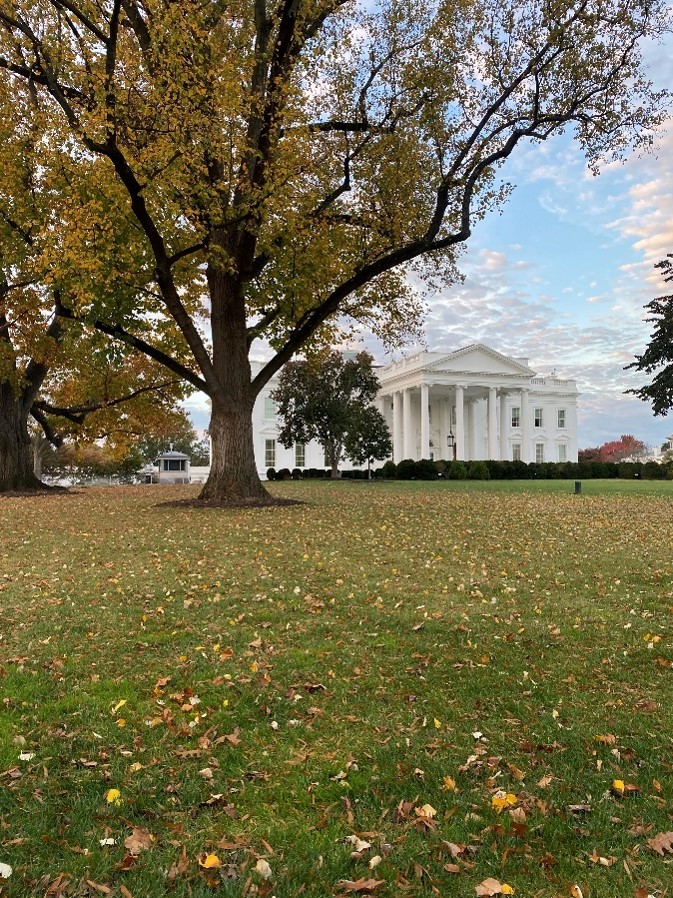 Good cooperation
Norway and the US already have good cooperation through joint calls for proposals in the former ACT (Accelerating CCS Technologies) and now CETP (Clean Energy Transition Partnership). Long-term cooperation has been established in technology development at the Mongstad Technology Centre (TCM), and we are also working together through Mission Innovation on both hydrogen and CDR. Norway is a leader in BiCRS (Biomass with Carbon Removal and Storage).
A total of 70 participants were registered for the meeting. Of which 46 participated physically. Ten people from Norway participated physically, while the other 15 from Norway participated virtually until late in the evening Norwegian time. SINTEF, NORCE, Aker Solutions, Baker Hughes, TCM, Gassnova, the Research Council of Norway and MPE were physically represented at the meeting.
There is a lot of activity in this area in the US due to both the 45Q tax incentive and the Inflation Reduction Act (IRA), both of which were strengthened and passed in the US in 2022.
The agenda, a summary of the meeting with the main conclusions and all presentations can be found here.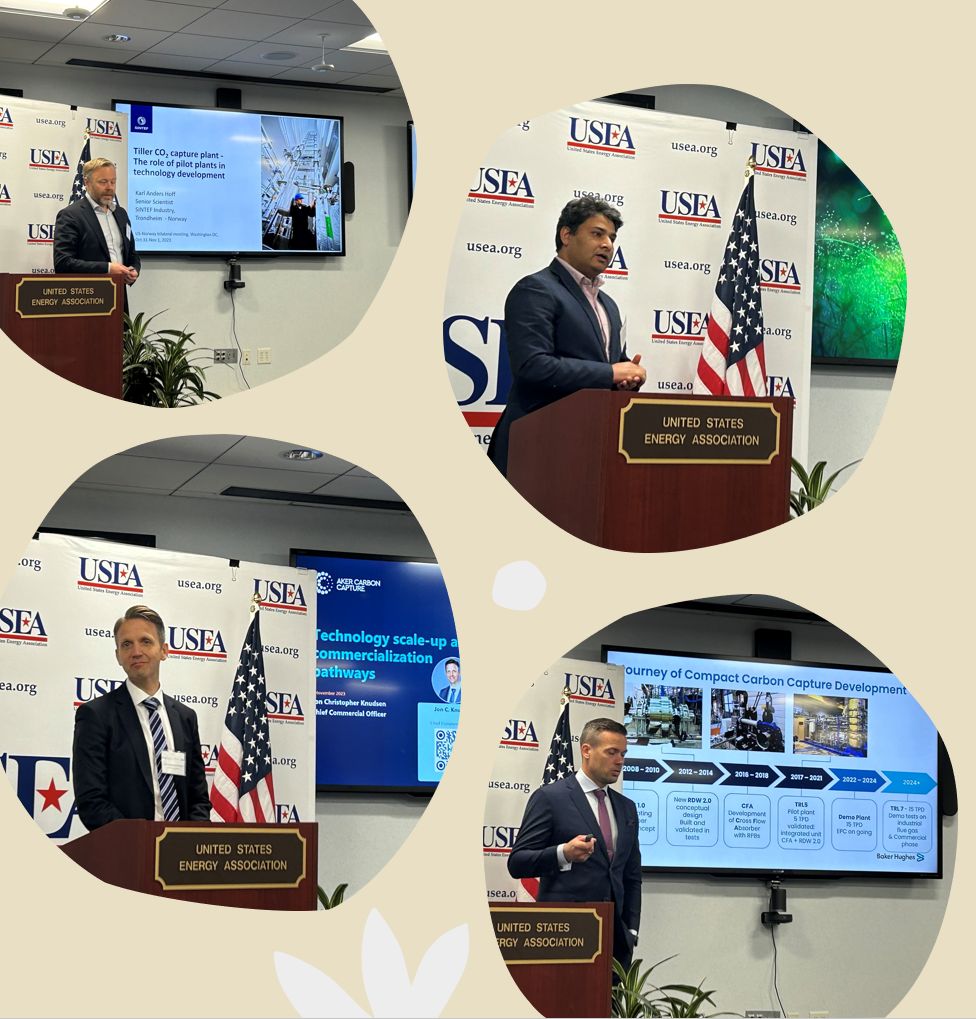 Next year's meeting will be held in Norway. We will inform you about the time and place.