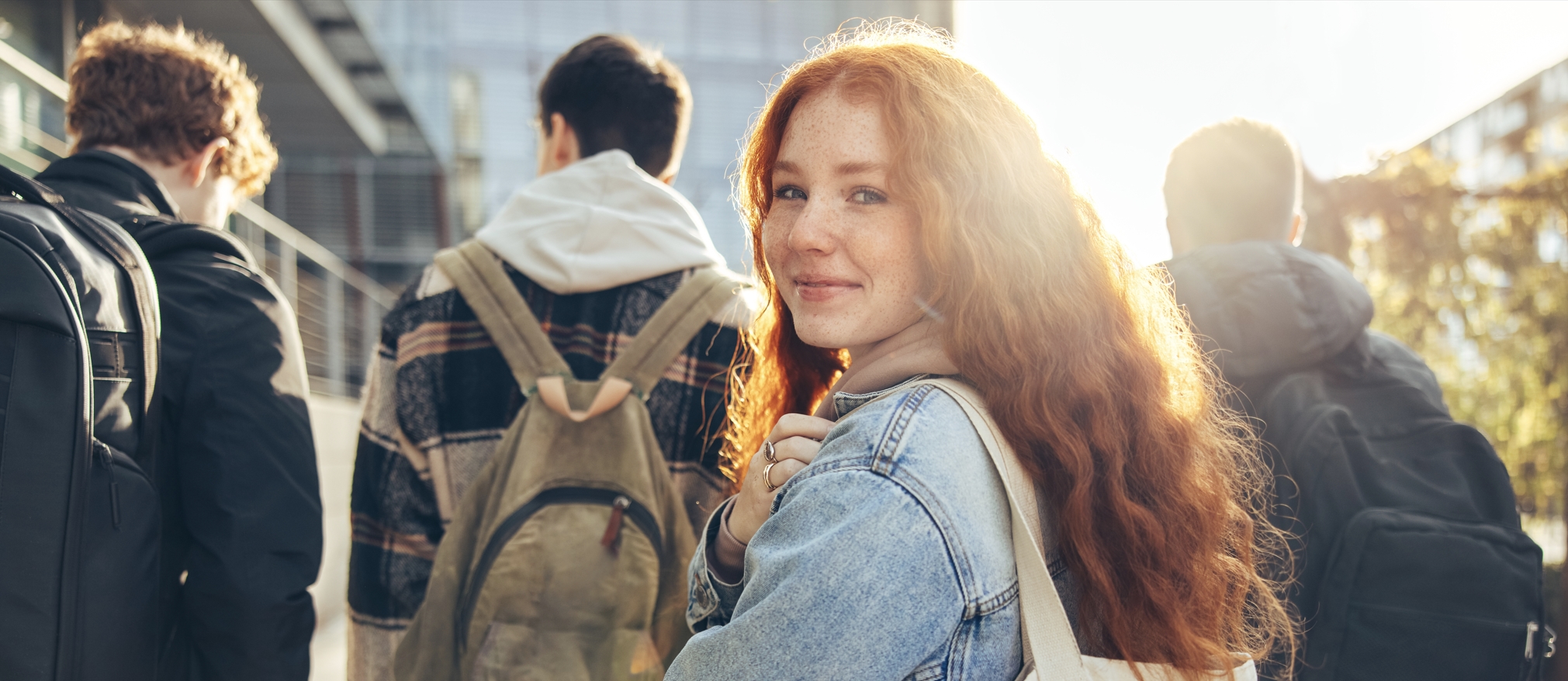 'People need more information about what CCS entails'
'Carbon capture and storage (CCS) projects in industry are demanding in both technical and financial terms. But another important factor to take into account is the commitment to projects that affect the wider population.
Our research into attitudes towards carbon capture and storage in Norway and Germany has found that the public and private sector in both countries have some way to go in informing people about CCS and persuading them that it is a necessary measure in order to achieve climate goals.'
So says Gisle Andersen, Senior Researcher at the Norwegian Research Centre (NORCE). He led the research project 'Public Perceptions of Carbon Capture and Storage (PERCCSEPTIONS)' which recently published its findings with support from the CLIMIT programme.
Better to store CO2 offshore
One hypothesis was that the storing captured CO2 offshore would meet less public opposition than storing it onshore. This hypothesis was based on, among other things, fewer concerns around leaks and other environmental issues as a result of storage in reservoirs beneath the seabed. However, prior to PERCCSEPTIONS (which was carried out over the years 2019 – 2022), little research had been done to verify this.
'The analysis of the surveys on attitude we have carried out indicates that this hypothesis is correct. The jointly-adopted strategy of the Norwegian authorities and industry for their Longship and Northern Lights projects thus seems to have less potential for resistance and conflicts than would have been the case for onshore CO2 storage facilities,' says Andersen.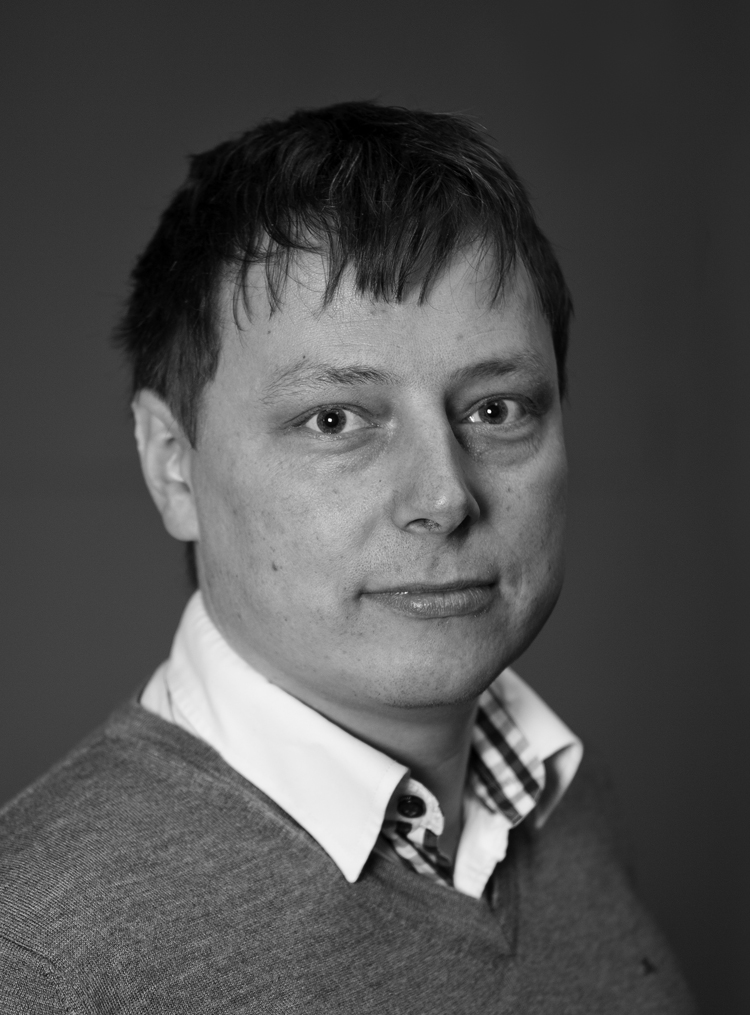 The Germans know little about CCS
But – and there's a big but – the research found that knowledge about what CCS entails remains relatively low, especially among the German population. While 70 per cent of Norwegian respondents stated that they have heard of 'carbon capture and storage', this was only true for around 35 per cent of Germans. Among those who had heard about CCS, a significant majority in Norway were positive about the technology, while this proportion is lower in Germany.
Norway's Equinor and Germany's Wintershall Dea recently announced that they will work together to develop a comprehensive value chain for carbon capture and storage, linking CO2 emitting companies on the continent with storage facilities on the Norwegian continental shelf. 'This and similar agreements in the future will raise the visibility of CCS and naturally increase people's interest in it as a phenomenon and climate measure, making it easier to disseminate information about the role this technology has to play in reducing greenhouse gas emissions,' Andersen maintains.
Scepticism about CO2 imports in Norway
'The authorities and industry in both countries have work to do in explaining how the capture of CO2 should take place and where it should be stored without negative environmental consequences. Although the level of knowledge and acceptance of CCS is significantly higher in Norway than in Germany, there is considerable scepticism towards the import of CO2 from other countries. This has been factored into investment decisions and is an important aspect of Northern Lights, with its reception facilities in Øygarden and storage under the North Sea. This implies therefore a need for more and better information to be disseminated to the population about why and how Norway is aiming to become a CCS leader as part of the green transition. It is essential that we provide good and clear information about what happens to CO2 when stored in geological formations, and about the probability and consequences of leaks both during transport and storage,' says Gisle Andersen.
He adds that it is particularly important to provide information about plans to establish European infrastructure for the transport and storage of CO2, and why such cooperation is necessary. It is worth highlighting that this technology is the only known option for removing emissions from some types of process industry, from cement production and from waste incineration. In Germany, it is important to start a public conversation about CCS to clarify that its purpose is not to enable the continued use of coal-fired power plants, but to allow for continued cement production and the use of waste incineration plants.
Better knowledge about pros and cons
The research project used open-ended responses to assess how different reasoning leads to acceptance or opposition to CCS. The Norwegian Citizen Panel and corresponding German panels were used to ensure the data gathered about people's opinions in different scenarios was of high quality. The project has thus contributed to new knowledge about the driving forces behind acceptance of and resistance to large-scale implementation of CCS technology, as well as international transport of CO2.
Analyses of open-ended responses show that there are different themes associated with support of and scepticism towards the technology. Respondents who are sceptical raised the danger of leaks from storage, costs, and that the technology might ultimately prevent necessary societal changes. In addition, some express concern about risks and emissions linked to catching and transport.
Respondents who are positive about the technology emphasise rapid cuts to emissions, jobs for Norway, technology exports and expediting the green transition in the oil sector. Analysis also shows that many of those who are positive about CCS set conditions for their assessment. The factors mentioned are essentially the same as those mentioned by those who are not positive by the technology. 'This is interesting because it shows which dimensions are particularly important when this technology is assessed by most people, and here the overall environmental consequences for climate and the environment seem to be decisive,' says Senior Researcher Gisle Andersen.
The research project PERCCSEPTIONS received funding worth NOK 4.6 million from the Research Council of Norway's CLIMIT programme.