Cheaper CO₂ storage from reusing oil and gas wells
The capture and storage of CO2 is seen as one of many solutions to mitigate severe climate change.
The challenge is to make the technology cheap enough, and an exciting research project has developed a tool which makes it easy to assess whether oil and gas wells can be reused for CO2 injection. This could reduce the cost of CO2 storage.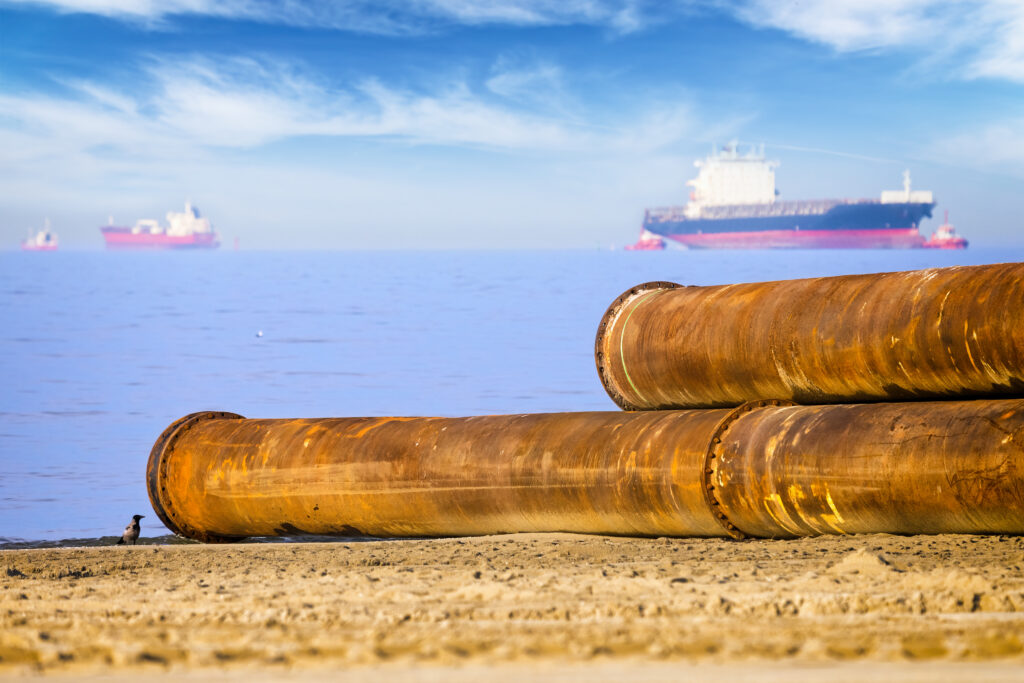 The suitability of existing wells
There are many oil and gas wells that could potentially be reused for CO2 injection to permanently store CO2 underground. The aim of the REX-CO2 project was to explore methods and tools to make it easy to assess the suitability of existing wells for CO2 injection. A significant part of the project was made up of experimental laboratory studies, with the emphasis on understanding well integrity and well barriers. Another significant element was the development of an assessment tool that can systematically evaluate a field and its wells for possible reuse for CO2 storage.
REX-CO2 has been funded through ACT (Accelerating CCS Technologies), in which funding agencies from several countries are collaborating on joint calls for funding of research and development projects. TNO (the Netherlands) was the project coordinator. Three Norwegian partners participated in the project, with SINTEF acting as research partner together with the two industrial partners, Equinor and ReStone. Other foreign partners were BGS (UK), IFP-EN (France) and the Los Alamos National Laboratory (USA).
Gathering new knowledge and expertise
The research in REX-CO2 focused on the interactions between the well materials (cement and steel pipes), with the aim of understanding the system and minimising failure and the risk of leaks. The collaboration between researchers and industrial partners was crucial to gathering new knowledge and expertise.
The main result from REX-CO2 is a tool that makes it possible to evaluate the reuse of wells for CO2 injection. The tool can be downloaded without any cost from the project website.
The project also generated new knowledge of CO2-resistant cement for use in CO2 wells. It also enhanced our understanding of materials that can provide good well integrity.
The project started in 2019 and was completed towards the end of 2022.