CLIMIT Demo impartiality and trust
Through the responsibility of CLIMIT Demo, Gassnova manages public funds on behalf of the Norwegian state.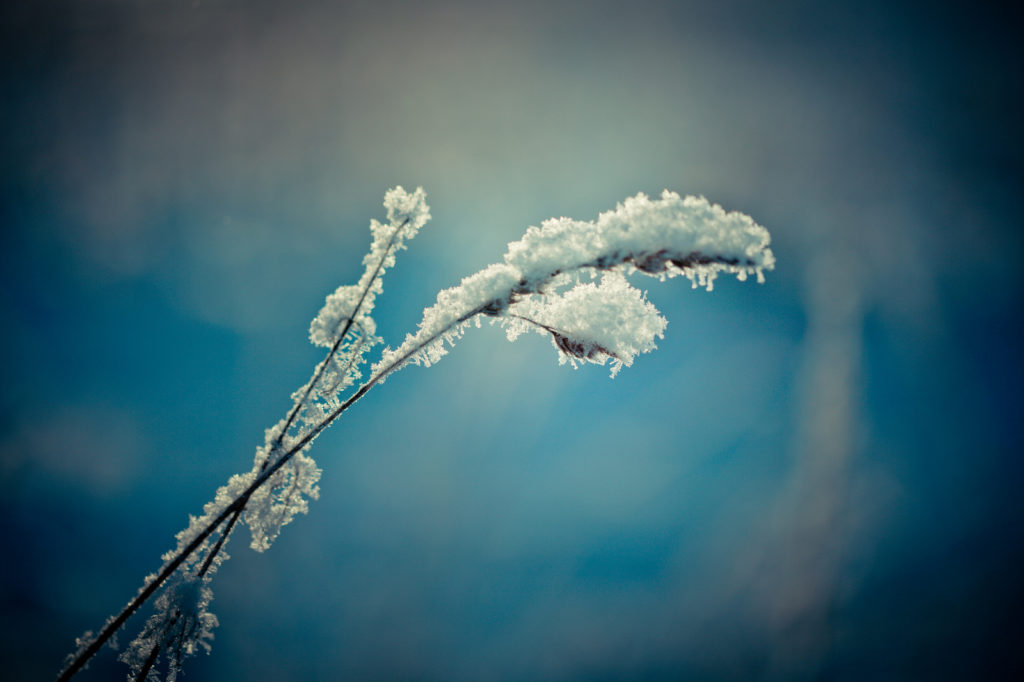 "It is important that the allocation of funds is substantiated and that the applicants' legal certainty is safeguarded."
Impartiality
The management of the program is governed by the provisions of the Public Administration Act. If a member of the programme board or a case handler is impartial, it implies that there are concrete or distinctive circumstances that are likely to impair the trust of the person concerned in his impartiality.
Impartiality can occur:
Automatically due to party interests, relatives, etc. cf. Section 6, first paragraph, of the Public Administration Act
After a discretionary assessment of "special circumstances", cf. the Public Administration Act section 6 second paragraph
Due to the insolvency of the superiors, cf. section 6, third paragraph, of the Public Administration Act
Neither members of the programme board nor case handlers shall participate in the handling of cases in case of impartiality.

Any breach of the rules of eligibility for processing applications for CLIMIT Demo support may result in a formal error. Formal errors in the decision board's decision can be appealed to the Ministry of Petroleum and Energy.

A potential appeal may be made in writing to Gassnova SF within three weeks after the decision has been received, cf. section 29, first paragraph, of the Public Administration Act. The complaint must be sent electronically to postmottak@gassnova.no or in paper version to: CLIMIT-Demo, c/o Gassnova SF, Dokkvegen 11, 3920 Porsgrunn