New announcement CLIMIT Demo 2019
Until the end of 2019, you may apply for project funding for testing simulation models in the history adaptation of the CO2 plume at Sleipner.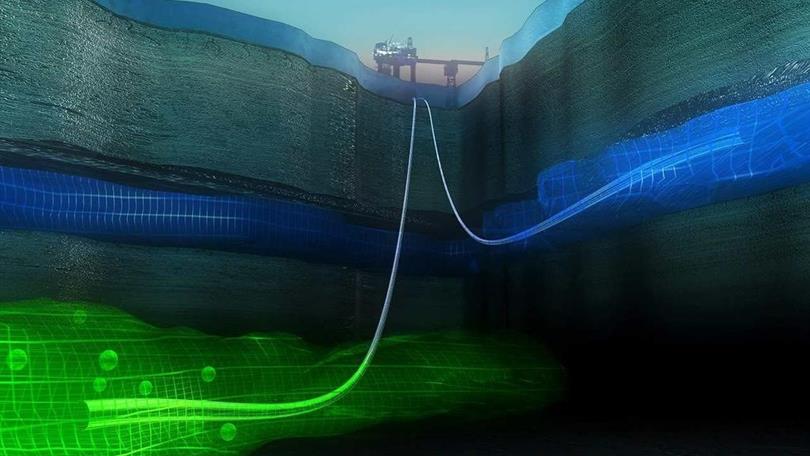 The aim of the scheme is to help focus on testing simulation models in the history adaptation of the CO2 plume at Sleipner. Special reference is made to CLIMIT's programme plan 2017-22, focus area C; "Future solutions for CO2 management: To contribute to the development of CO2 management technology and solutions for future energy markets".

The CO2 storage regulations require operators to monitor the migration of CO₂, which depends on credible simulation models. Future investment decisions regarding storage of CO2 on the Norwegian continental shelf could to a large extent be based on results from such models, since access to well data and seismic in possible storage areas is likely to be small.

Important issues that the models must then answer are injection capacity, total storage capacity and estimate the spread of a CO2 plume. It is therefore crucial that results from existing simulation models can be trusted.

Expectations
In June 2019, an updated data set from Sleipner was released. It is expected that funding can stimulate Norwegian participants to test models and improve predictions, as well as discuss issues and consider how development funds can be directed to improved management of CO2 storage.

About the scheme
Up to NOK 200,000 can be applied for to projects to perform tests of existing simulation models, to verify the models and to analyze the uncertainty based on the Sleipner data sets. The projects will provide a basis for decision as a normal application for the CLIMIT Demo.

Applications will fall under ESA's feasibility studies category. Small, medium and large companies can receive up to 70%, 60% and 50% support share. Support is granted by proxy from the program board chair.

Application processing will be conducted by the CLIMIT Secretariat under full confidentiality.

Application
Use Soknadsskjema_ideer_2019.doc and send the application to postmottak@gassnova.no. Applications are processed on an ongoing basis and the support scheme is open until the end of 2019, with a total budget of NOK 2 million.