New opportunity for CCUS technology research funding
Then new ACT Call invites transnational research proposals that address the technological, environmental, social and economic challenges required to accelerate CCUS.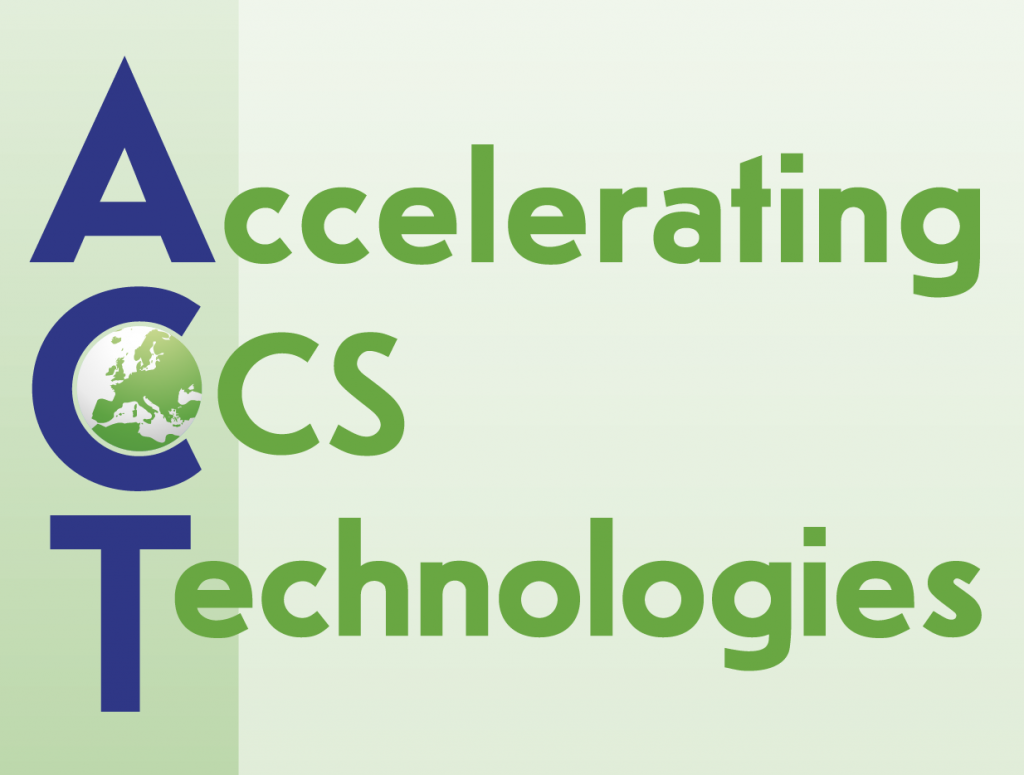 The first ACT Call for project proposals was published in 2016 – with 42 million Euro – and resulted in eight projects that were started autumn 2017.

The second ACT Call was published June 2018. The budget for the call was € 31 M and 12 new projects started autumn 2019.

The intention is that new projects funded through the new ACT Call will make a significant contribution to establish CCUS as an international climate change mitigation tool.

ACT is an international initiative to establish CO2 capture, utilisation and storage (CCUS) as a tool to combat global warming.

ACT means Accelerating CCS Technologies, and the ambition of the 14 partners is to fund research and innovation projects that can lead to safe and cost-effective technology.

The ACT community has welcomed new members since its first call. The following countries and regions participate in the new ACT Call: the Canadian province of Alberta, Europe's Nordic Countries via Nordic Energy Research, Denmark, France, Germany, Greece, The Netherlands, Norway, Romania, Switzerland, Turkey, the United Kingdom, and the USA.

Read more about the new ACT Call.
Download the full Call Text for the new ACT Call.