CLIMIT Digit 2021
Invitation to the "CLIMIT Digit 2021" webinar, February 10 at CET 1200–1600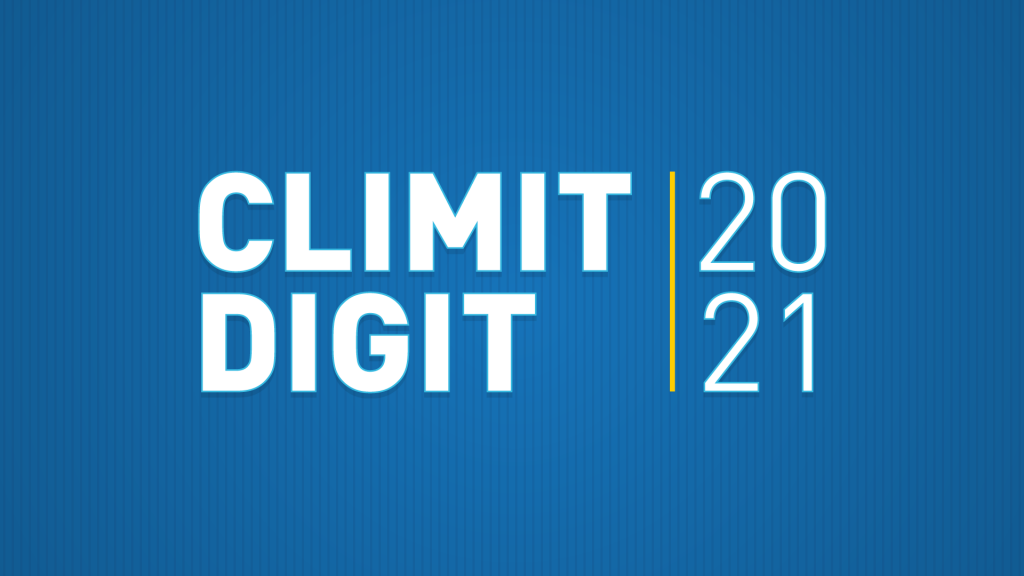 The projects supported by the CLIMIT Program are world class in many areas in CCS thanks to the project owners' capabilities and commitment, and the government's long-term support of CCS development.
The CLIMIT Secretariat invites you to a webinar showing the breadth of projects supported by the Program. The projects have contributed to the realization of the Longship project and will contribute to the future development of full-scale CCS chains in Norway, Europe and the rest of the world.
We hope the webinar will give you new insights and inspiration in your efforts for CCS.
Program Wednesday, February 10th

1200–1300 Joint session for all participants
1300–1600 Parallel sessions for project presentations
There are parallel sessions in capture, transport, storage and «process industry and market development» with time for Q&A in each session.
The webinar will begin in Norwegian language, while the projects choose Norwegian or English according to their preferences.
This time the webinar substitutes our traditional biannual CLIMIT Summit conference most recently held in 2019. It will be recorded and made available online for later review.
Please hold the date and time for CLIMIT Digit 2021. More information about the program and the arrangement of the webinar will follow later.
Best regards,
Ingrid Sørum Melaaen / Leader of the CLIMIT Secretariat